Eco Friendly Bathroom Pack | Zero Waste Gift Set | Sustainable Gift Idea | Bamboo Toothbrush Set | Bamboo Hairbrush
Regular price

$0.00 USD

Sale price

$33.00 USD

Unit price

per
Features:
BAMBOO TOOTHBRUSH AND BIODEGRADABLE CHARCOAL DENTAL FLOSS: 1 Adult toothbrush made from 100 percent natural bamboo, entirely , BPA free. 100 percent compostable Charcoal infused floss in a glass holder that you can Refill.
BAMBOO COTTON SWABS: 200 Bamboo cotton swabs and cotton and 100 percent Biodegradable. You can use these multipurpose Swabs from personal hygiene and baby needs to household cleaning and project crafts.
COTTON MAKEUP REMOVER PADS WITH SMALL COTTON LAUNDRY BAG: This set of 4 Reusable Cotton Makeup Remover Pads make it perfect for cleaning and exfoliating your skin while still being kind and gentle leaving your skin feeling clean and soft.
SAVE THE PLANET: With our collection of reusable BPA Free products and items, it couldn't be easier to say 'no' to single-use plastics wherever you are. Use them while on the go! Perfect to use while travelling, not just at home.
GREAT GIFT IDEA: Our gift set is perfect for friends or family, teachers, birthdays or anniversaries. Each set comes packaged in a sustainable cardboard box and protected with shredded paper - all recyclable! You could even reuse our packaging for your own gift wrapping!
Skin type: Sensitive
Details: When it comes to products that are used on a daily basis, that aren't reusable or biodegradable, this can have a huge impact on our environment. This is why we have put together the perfect little starter bathroom bundle. Our aim is to provide people with plastic free options that have less of an impact on our environment after use. We want to provide a variety of unique gift sets that can make people aware of more sustainable alternatives for single use items to make better purchasing decisions for life. All of our products come in recyclable or reusable packaging, and everything will arrive in a reusable lovely presented cardboard gift box - making it a perfect eco friendly gift for any eco-conscious family member or friend.
Package Dimensions: 11.7 x 3.7 x 3.6 inches
Share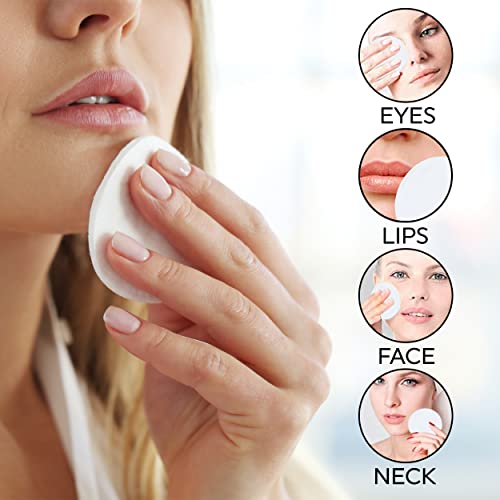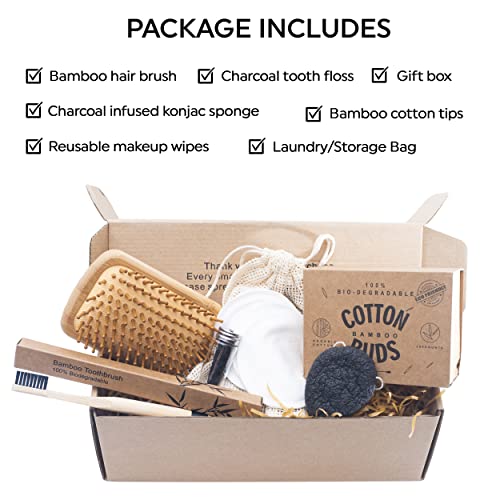 As an Amazon Associate I earn from qualifying purchases