Mixed Pattern Organic Cotton Natural Beeswax Food Wraps
Regular price

Sale price

$20.00 USD

Unit price

per
3 pack Beeswax eco-friendly kitchen wraps.
Produced from natural organic Cotton, organic Jojoba oil, ethically harvested Beeswax and tree resin. The fabric GOTS certified (Global Organic Textile Standard) and 100% recycled paper packaging. 
Beeswax wraps are biodegradable, sustainable and a natural alternative to plastic wraps.
Durable & long-lasting. Use the warmth of your hands to mold it over any bowl, container jar, or different varieties of food. The wrap forms a seal when it cools. Use cold water and soap to wash and air dry - making the wraps easy to maintain.
Simply rinse in cold water and leave out to dry. Beeswax wraps cannot be microwaved or washed in hot water. If the beeswax wrap is sticky, that's because high temperature makes it melt, you just pop it into your refrigerator for 30 minutes.
Brand Name: ExiuBro
Model Number: 1054 Beeswax Food Wraps
Material: Organic Cotton
Size: 7*8,10*11,13*14inch
Material: Cotton, Beeswax, Resin ,Jojoba oil
Used for: Eco-friendly Plastic Wrap Alternative, Zero Waste Food Storage Wrap
Bees wax Wraps Feature: Eco Friendly Wrapper Keep Fruits, Vegetables, Leftovers Fresh
Feature: 1x small, 1 x medium, 1 x large
Feature2: Food Storage,Reusable,Sustainable, Biodegradable
Share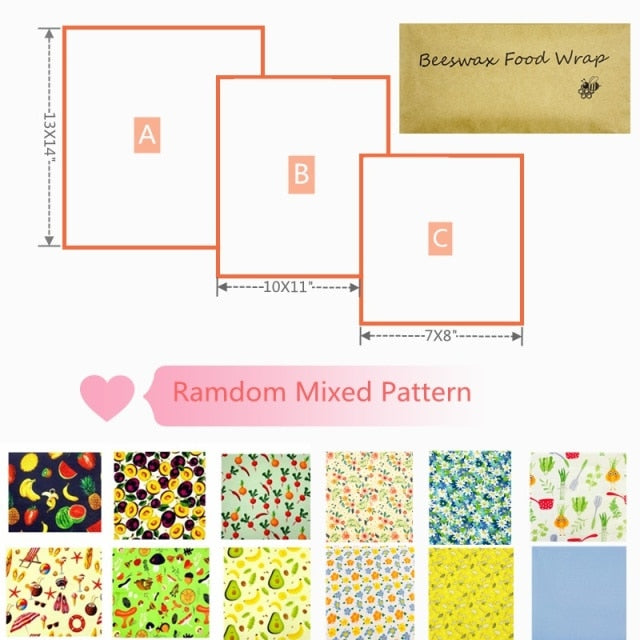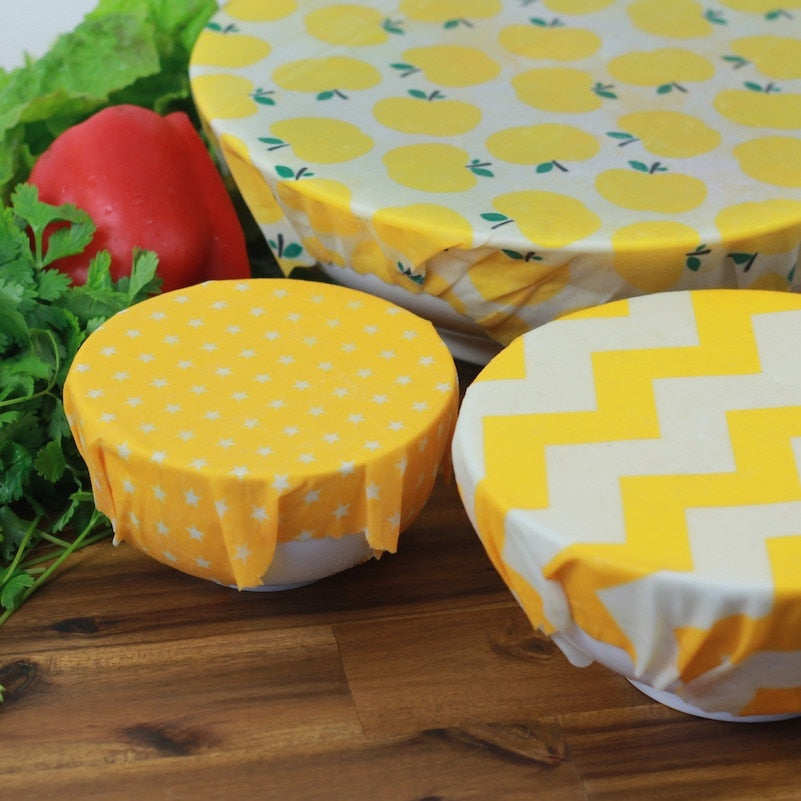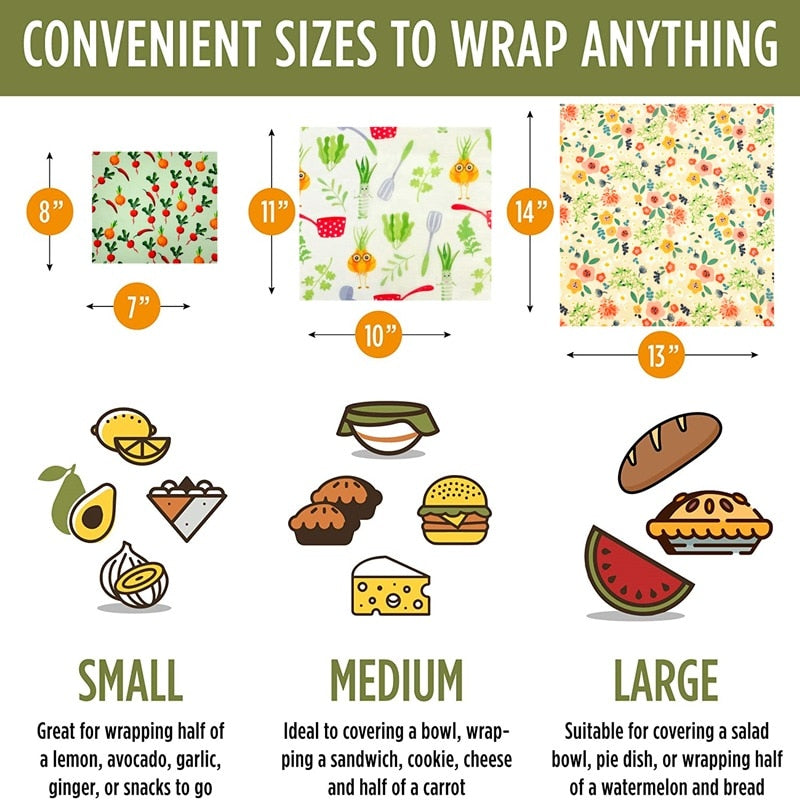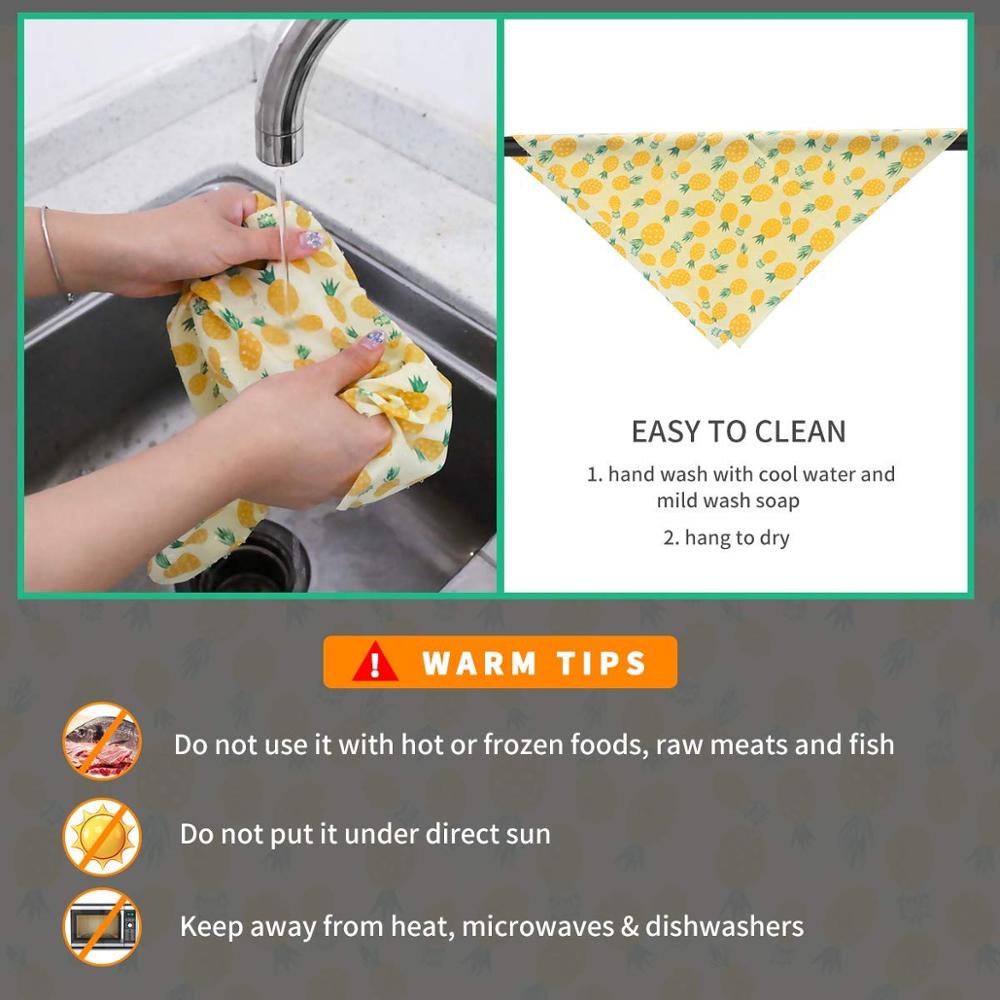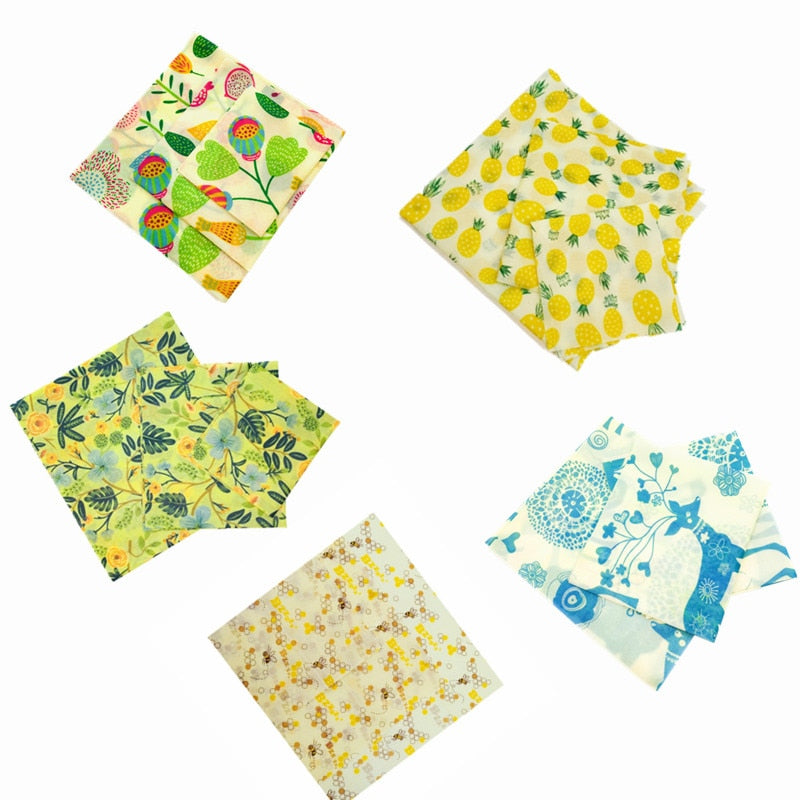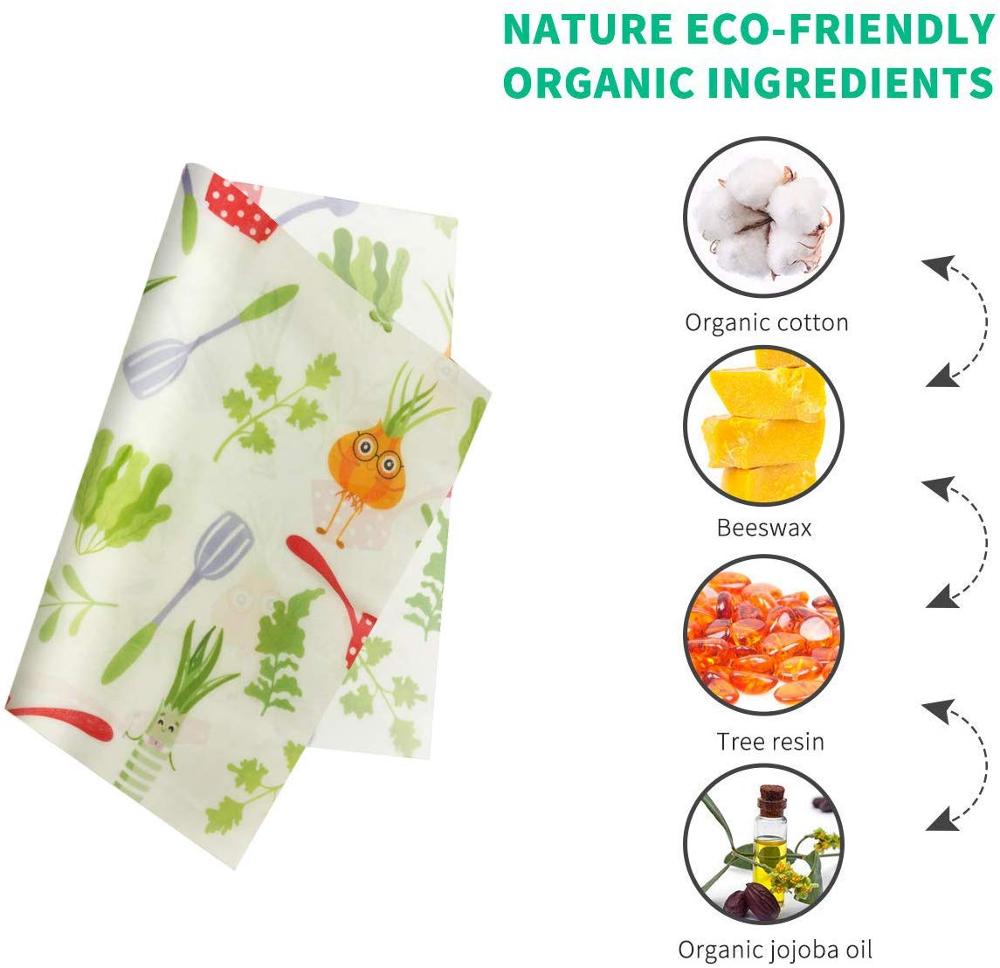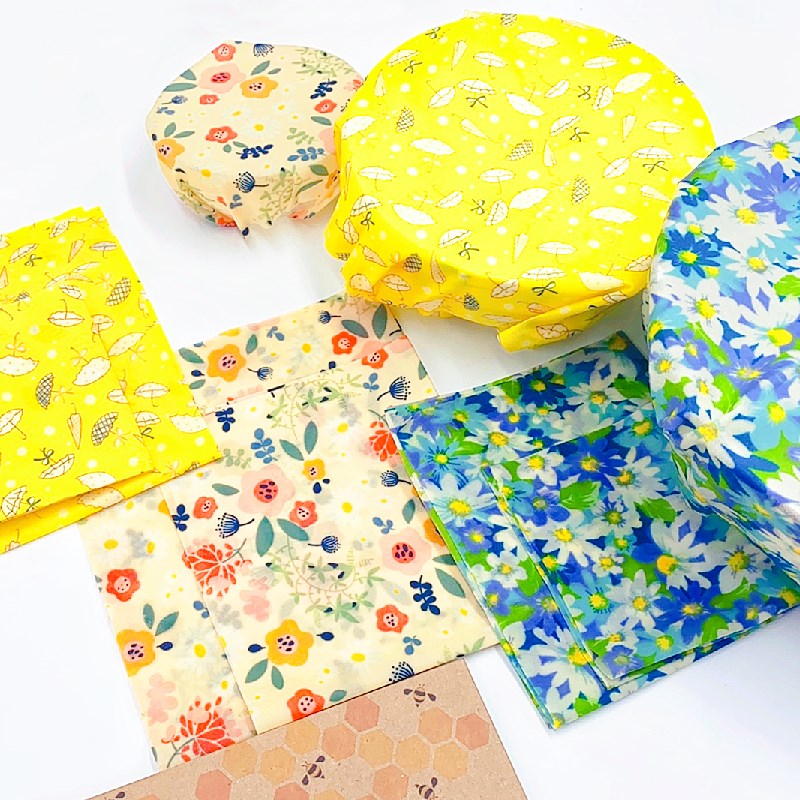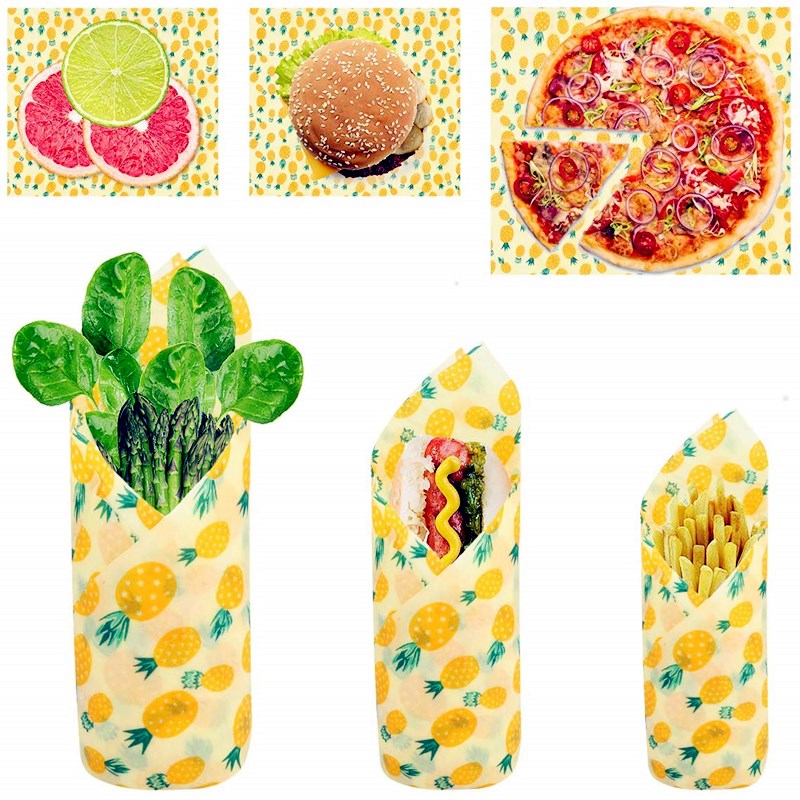 As an Amazon Associate I earn from qualifying purchases